PET MATS ARE TO FEED YOUR PETS ON!
Most pets drip and mess all around the area where they eat. Pet Mats make for easy clean-up - just wipe!
What you see here are ones that have been done in the past. Most of these pet mats are 15"x21" but can be custom designed to your size, colors and design. Pet Mats are $85. The designs you see here can also be customized to your breed for an additional $15..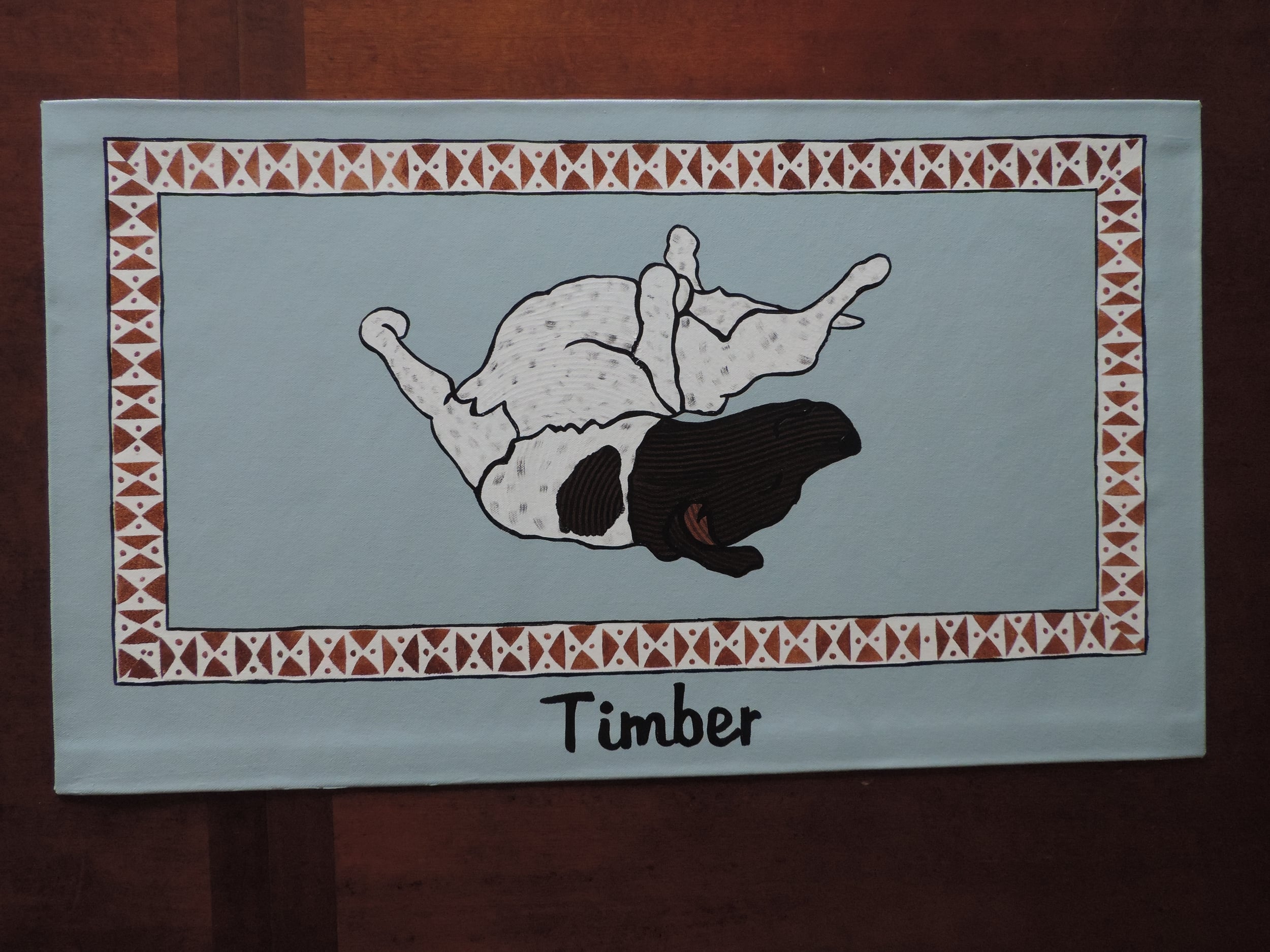 1
2
3
4
5
6
7
8
9
10
11
12
13